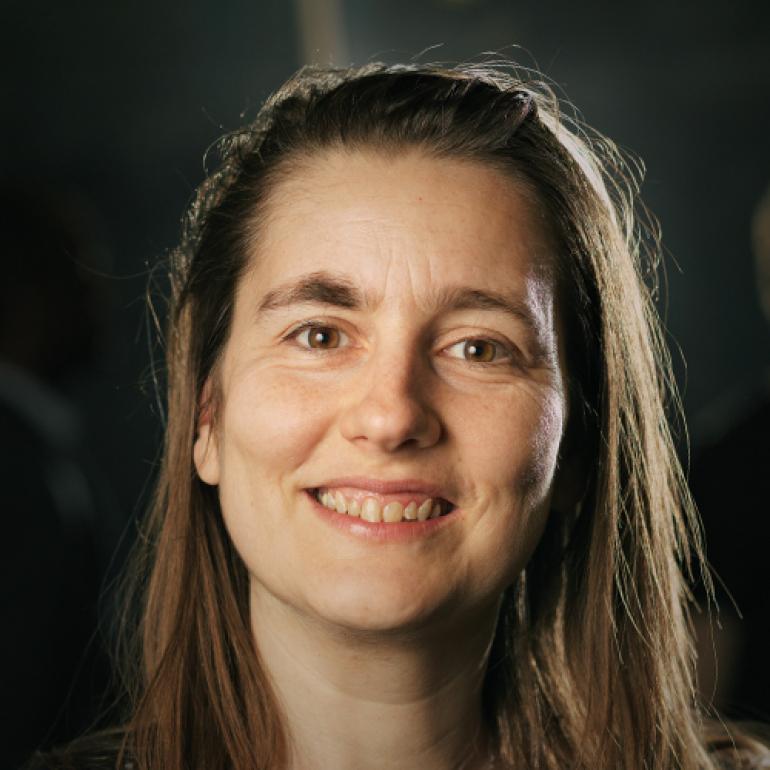 Philippine Duchâteau
Piano (Jazz & Popular Music)
Education
Berklee College of Music, Boston (Piano-Performance, BM)
Awardee of the "Terri Lyne Carrington Award", "Berklee Achievement Award"
Conservatory Vienna Private University (Jazz-piano, Jazz-pedagogy)
---
Work Experience (live- and studio productions)
George Garzone, Rodney Holmes, Jazzwerkstatt Vienna, Toni Mühlhofer's "Caoba", Henry Mancini Orchestra feat. Terence Blanchard, Alex Acuna, Bud Shank, David Sanchez
Lorenz Raab, Yta Moreno, L.A. Big Band, Robert Bachner, Ingrid Jensen, Miki Liebermann, Hal Miller/Erica Lindsay Group, Irina Karamarkovic, Christopher Brown, Radek Krampl et al.
Own Jazzprojects "ChateauHAAG" feat. Peter Rom, Lisa Haag (Cd "Good News), "In The Zone" feat. George Garzone (Cd "In The Zone"), "About Blank" feat. Rodney Holmes, "Duo Artmann/Duchateau" (Cd "Living Room") "PhirleFranz", "Global Glue" (Cd "Eardance") such as gigs, theater- and comedy-productions with Stermann & Grissemann, Erwin Steinhauer/Rupert Henning, Marianne Mendt, Marcello de Nardo, Susa Meyer et al.
---
Teaching & Research
JAM MUSIC LAB since 2011
Since 2009 vocal-solo-correpetition pop/jazz Vokalsommerakademie Eisenstadt, Klasse Sascha Wienhausen
Since 2010 Jazzensemble-Workshops in Romania for former urchins at "Concordia"