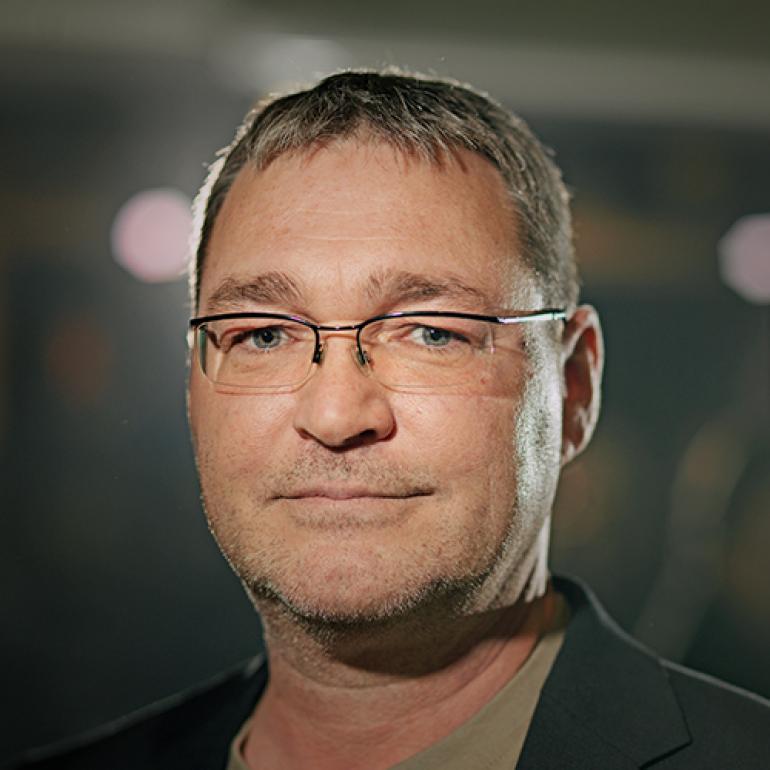 Joe Valentin
Guitar (Jazz & Popular Music)
Artistic & Pedagogical Education
Conservatory of the City of Vienna
Prayner Conservatory Vienna: Jazz guitar (Diploma with distinction 1989)
Studies with Karl Ratzer (1986/1987)
Teaching Experience 
Teacher at the JAM MUSIC LAB Private University for Jazz and Popular Music & at the Friedrich Gulda School of Music since 2011
1999-2011 Gustav Mahler Conservatory in Vienna: teacher for jazz guitar and ensemble conducting
2004-2007 Lecturer for guitar and jazz theory at the international summer seminar "Popular Guitar" - Aflenz/Styria (with Harri Stojka, Thomas Fellow, Michael Langer and many others)
1992-1998 Teacher for Jazzguitar at the Vienna Conservatory
1990-1997 Teacher for jazz guitar at the Prayner Conservatory in Vienna
1990-1991 Teacher for guitar at the BG/BRG Pichelmayergasse in Vienna
Discography
Joe Valentin - "Life & Soul" (Jive Music 2001)
The Menheads - "La Politique" (Vienna Scientists Recordings 2000)
Vienna Scientists III (Vienna Scientists Recordings 2000)
Alegre Corrêa & Guinha Ramires "Handmade" (Extraplatte 1999)
Joe Valentin - "Some Kind Of" (JP 1995)
Peter Valentin - "But Kind Old Sun Will Know" (PV 1992)
Miscellaneous 
Since 2011 Founding member and shareholder of JAM MUSIC LAB GmbH
2011-2020 Managing Director of JAM MUSIC LAB GmbH
2011-2017 deputy director of the JAM MUSIC LAB Conservatory for Jazz and Popular Music Vienna
Guitarist, composer and arranger for various live projects and CD productions with Alegre Corrêa, Reinhard Micko, Alexander Lackner, Oliver Gattringer, Michael Langer, Pedro Tagliani, Guinha Ramires, Geri Schuller, Bertl Mayer, Thomas Kugi, Martin Fuss, Paul Urbanek, Peter Valentin, Vienna Scientists and many others.
Studio guitarist for recordings for the film music of "The Enchantment" (director - Wolfram Paulus) with Oscar winner Christoph Waltz - 2007; "Augenleuchten" (director - Wolfram Paulus) - 2004; "Zwei Affären und noch mehr Kinder" (director - Wolfram Paulus) - 2002; "Rennlauf" (director - Wolfram Paulus) - 1997 Studio guitarist for the Dance Theatre "but kind old sun will know..." (Editta Braun) - 1992
Composer and producer of the signation as well as the music beds and sound effects for the ORF program "Quizexpress" - 2004
Austrian representative in the international "EBU - Jazz Orchestra" of the European Broadcasting Union (EBU) in Amsterdam; live radio broadcast in all EBU partner countries - 2001
In progress: THE BRAZILIAN MUSIC BOOK (Ronald Saggiorato, Joe Valentin) 30 different examples for the most popular Brazilian Music Styles, composed especially for the use of learning the typical characteristics in the music of North-, Middle, and South Brazil. Concepted for bass, drums, guitar and any kind of melodic instruments.